I am currently working as an animation intern at MacGuff in Paris. I am working on some things for The Lorax, which is very exciting. The film is going to be very funny and you should all be excited! I will show my work as soon as I can (which means in a pretty long time).
These drawings though, they don't have anything to do with very much. I just drew it.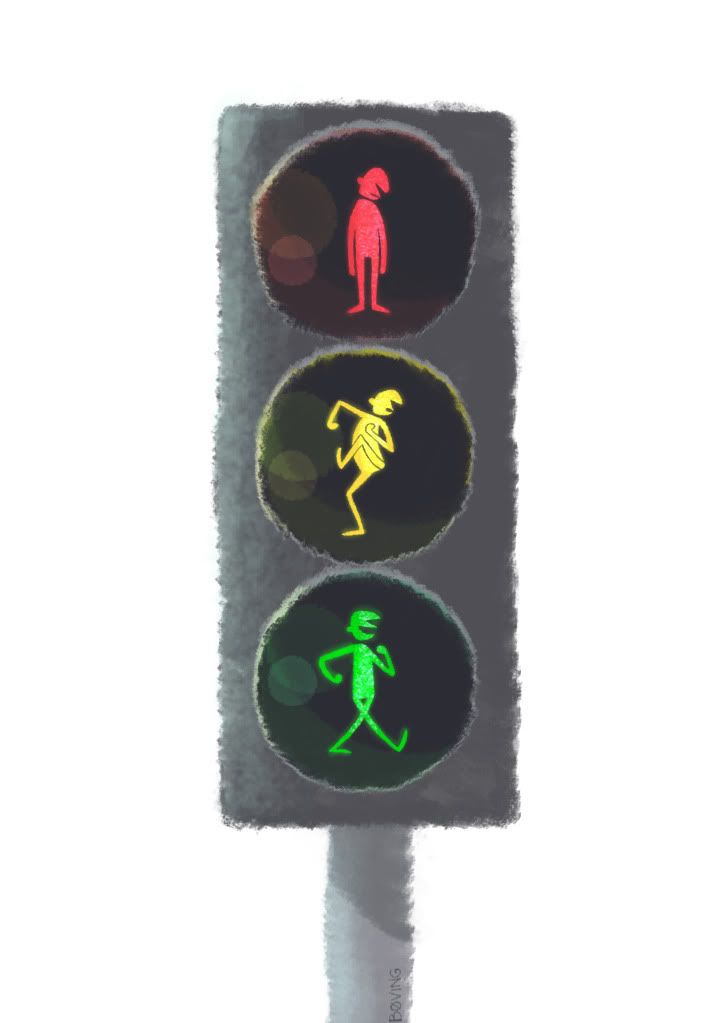 In AnimationTown you have to anticipate before you walk.